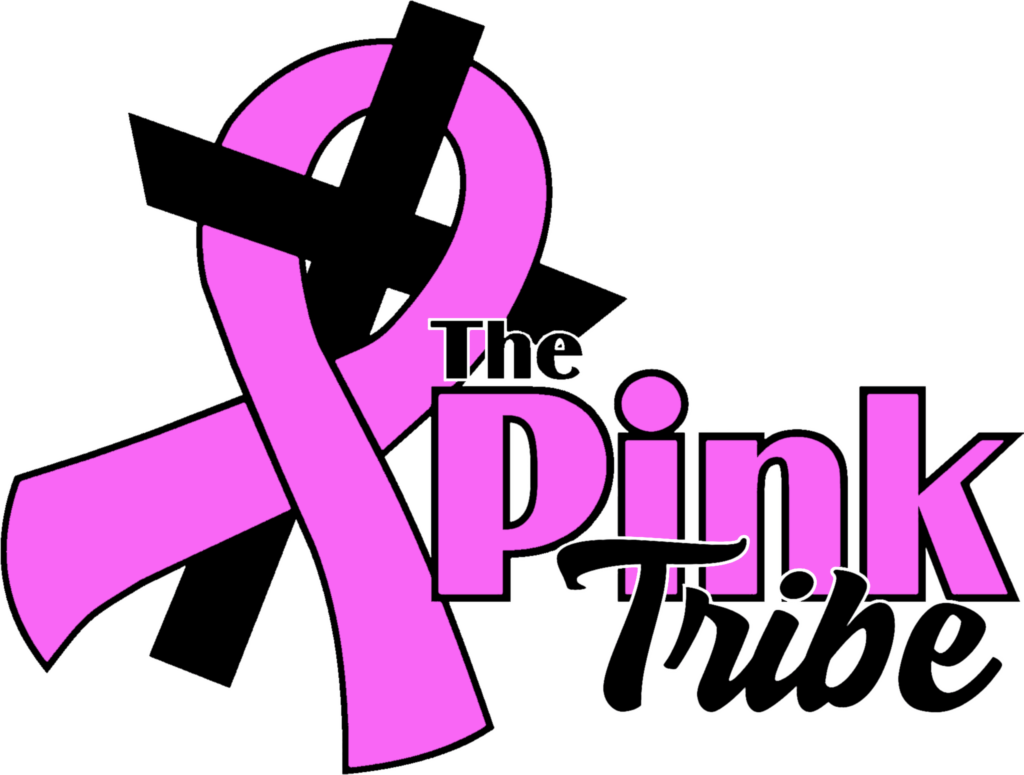 Our Mission
To ease the pain of the cancer fighter and family, emotional, spiritual, or financial support as funds are available.
How we got here
The Pink Tribe Inc. is a 501 (C) (3) non profit located in Moreland, Ga. The organization was founded by Stephanie Kiser Nation, a cancer fighter in 2019. The officers or board members DO NOT receive any compensation for their work from the organization.
---
---
Story of our Founding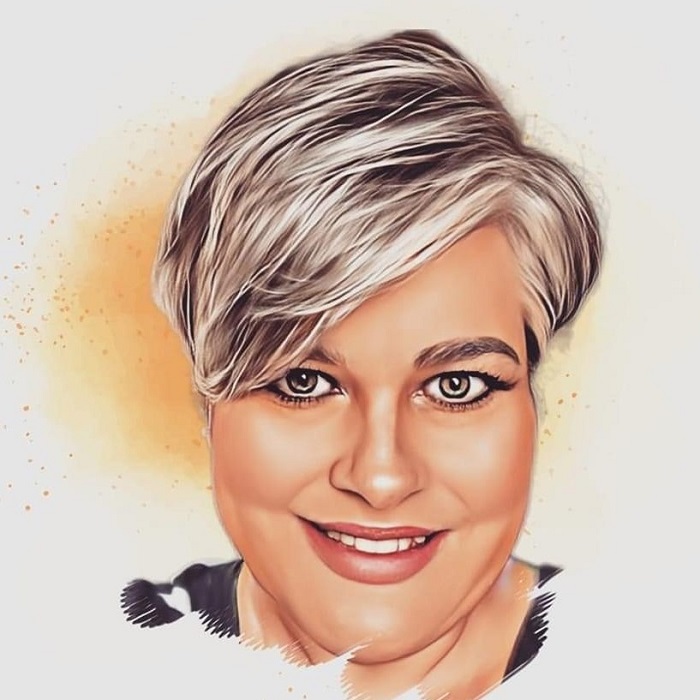 Stephanie Kiser Nation (1976-2020) fought cancer for 4 years. She was married to Jason Nation for 22 years and mom to Landon, and Alaina. She was employed by Coweta County at The Newnan Coweta County Airport. Stephanie was first diagnosed with Stage 3 breast cancer in December 2016. She endured 5 surgeries,6 months of chemotherapy, and 30 rounds of radiation. She was in remission for more than a year, but in March 2019 she received her second diagnosis of metastatic breast cancer with bone and liver metastasis.
While fighting cancer, Stephanie realized the need to help others in our community facing the same fight. She said that during her treatments there was an open chapel on Wednesdays where any patient could receive blanket that had been prayed over to use during their treatments to keep warm. She recognized the need for the blankets and started to make them to donate to the Cancer Treatment Center.
As if being a wife, mother, employee, making blankets, and fighting cancer were not enough, she started a nonprofit group called The Pink Tribe, which will help provide house and yard cleaning, a family vacation, assist a family with Christmas items, pay a bill, or pay a copay for medication or an office visit- as funds allow. Stephanie was so grateful for the support from her church, family, and friends, and she thought about some of her cancer fighting "family" who do not have the emotional, spiritual, or financial support she had. She wanted to change that through The Pink Tribe.
We ask you to help us make The Pink Tribe a success as Stephanie wanted while she was fighting her own battle trying to ease the pain of others.
---
---
---
---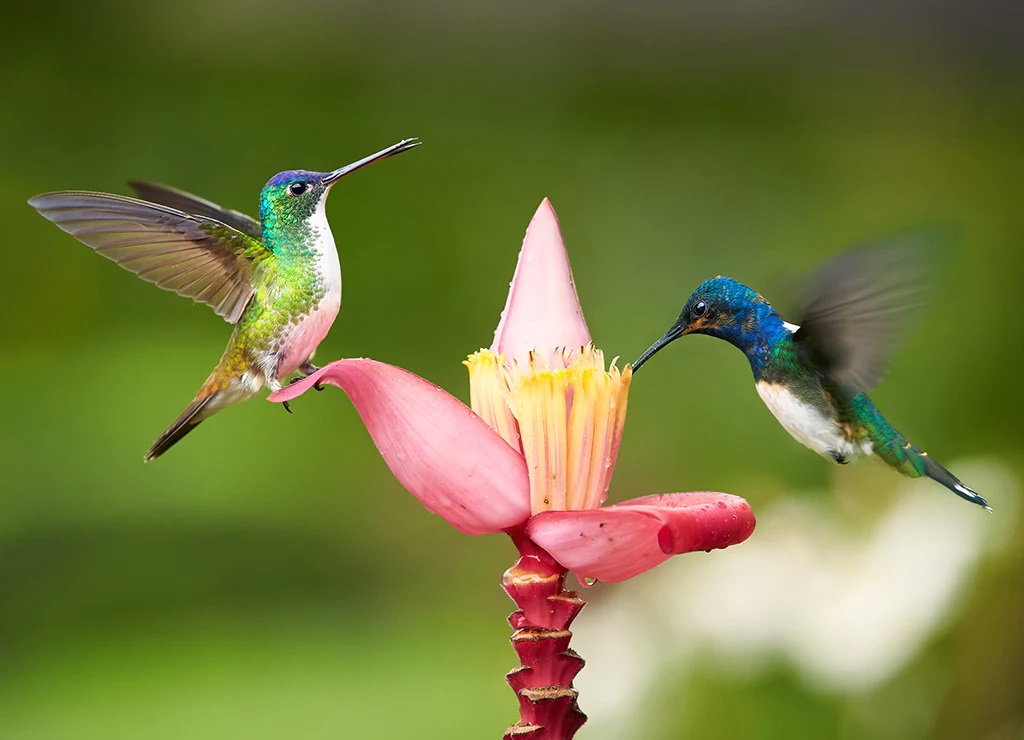 The Pink Tribe Inc. 1411 Gordon Rd. Moreland,Ga 30259
---
---